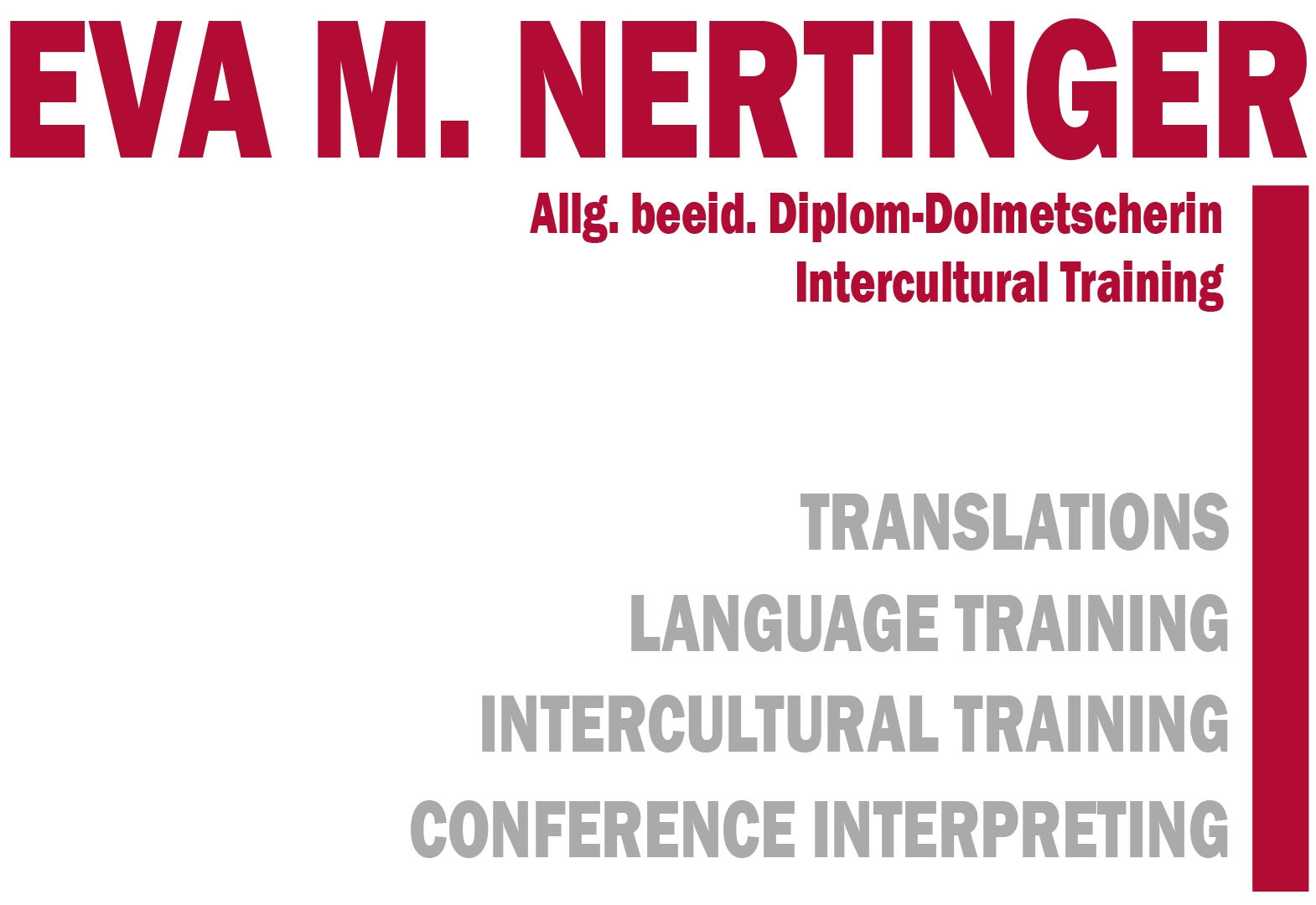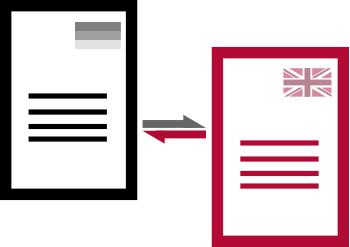 Sometimes the term "translating" is wrongly used both for the oral transfer of content from one into another language, and also for the written transfer of text. Actually, "translating" only describes the written kind of transfer. The oral version is called "interpreting".
With more than 20 years of experience, I will translate your texts, e.g. contracts of all kinds such as purchase contracts, work contracts, maintenance contracts, trade register excerpts, service (level) agreements, court decisions, SOPs, technical machine sheets, company agreements and many more, always in a professional, idiomatic, accurate and reliable way.
As an officially appointed translator, sworn-in by the district court, I am allowed to prepare certified translations for the languages English and German.
As a translator, I am a member of the "BDÜ e.V.", the German Federal Association of Interpreters and Translators.
We will be pleased to answer your questions regarding our services as quickly as possible.
Email:
info@nertinger.com
Phone:
+49 (0) 172 – 247 33 77
© 2019 Eva M. Nertinger, Alle Rechte Vorbehalten.