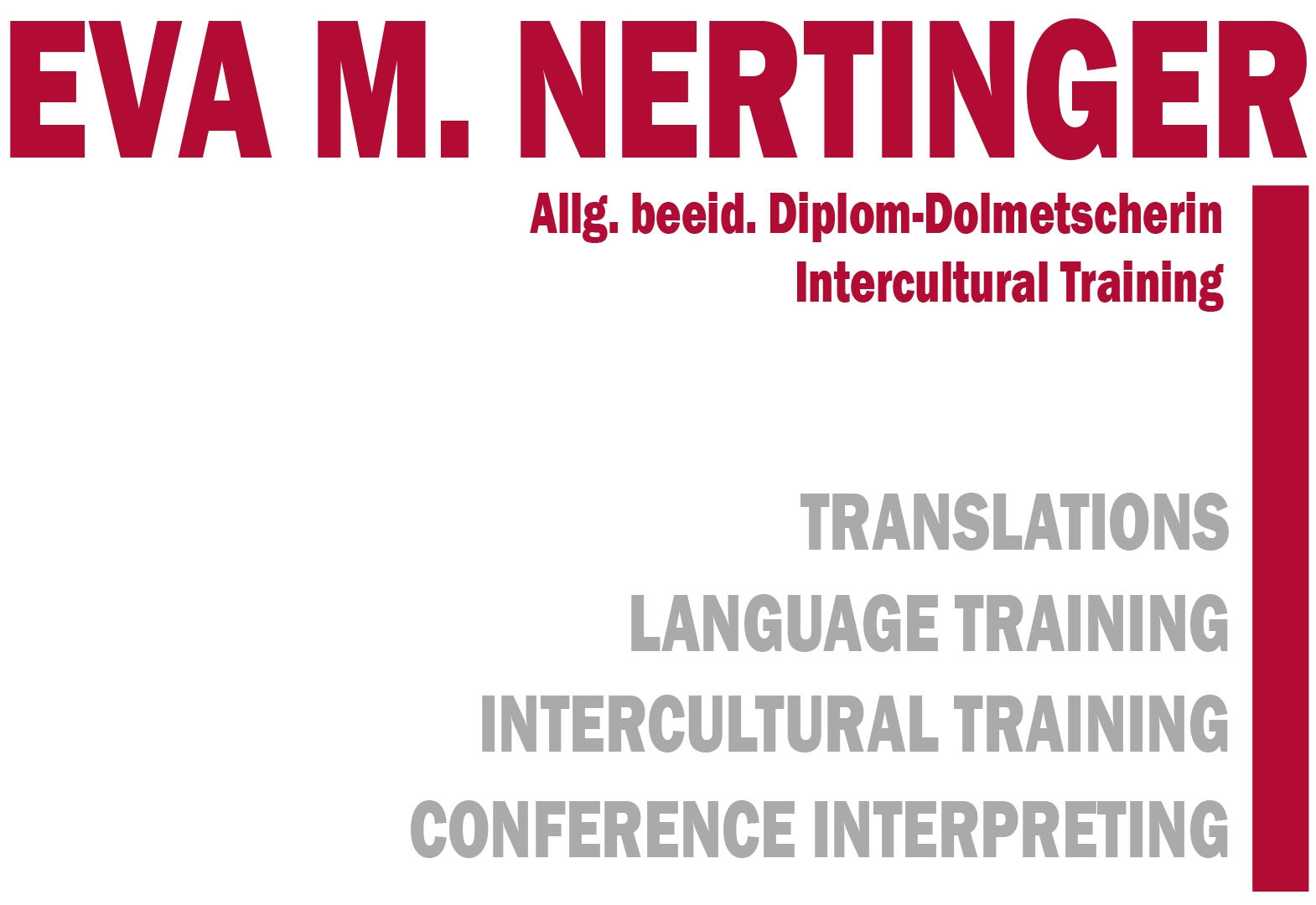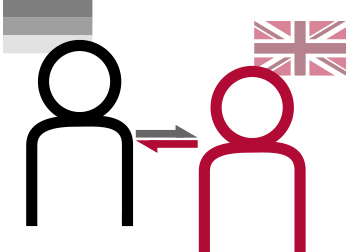 I

nterpreting

"Without an interpreter, in a foreign language, you say what you can say, not what you want to say."

Hans-Dietrich Genscher, German Foreign Minister from 1974-1992

If you've ever organized your conference or your business meeting with professional conference interpreters, you don't want to do it without them anymore.
Information is really transported into the other language with every single detail, everybody can express themselves freely in their own mother tongue, without any compromises, when your own foreign language skills do not allow you to say everything the way you actually want to.
Misunderstandings – which sometimes might become rather expensive – can be avoided. Some business people think of interpretation as a loss of time, but studies have shown that simultaneously interpreted conferences are much more efficient and lead to more satisfaction among all participants.

Don't hesitate to contact me if you have any questions regarding conference interpreting and its different techniques such as simultaneous, consecutive, whispered (chuchotage) interpreting, interpreting equipment (booth or portable sound transmission system), and many other aspects.

And coming back to the quote from the introduction:

You take care of the content, and we take care of the language!

For more information, please click here.
T

ranslating

Have you ever been the "victim" of a badly translated manual or handbook?
Then please don't expose your customers to this in context with your products or services!
The same is true for your professional company presentation in another language – the translation of your homepage, of company flyers, leaflets or catalogues should really be done by skilled translators who can offer you high quality at any time.

But also the translation of contracts and balance sheets etc. requires the use of the correct terminology, of course!

For more information, please click here.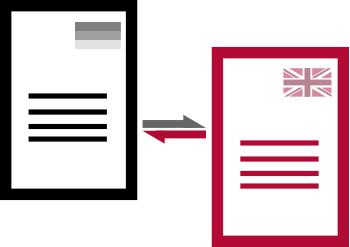 I
ntercultural Training
US Americans sometimes seem to be rather superficial?
Chinese answer with a "Yes", and then do something completely different?
Germans always need everything in writing?
You first have to sit down and chat for hours and days with Arabs before you can finally get down to business?
Are these only your personal perceptions, are these clichés and stereotypes, or is there some truth in it after all?
Intercultural seminars help you to better understand different cultures because there (maybe for the first time), you get explanations for different behavior, also for your own.
For further information regarding the different seminar modules offered by us, please click here.
L
anguage Training
"The limits of my language are the limits of my world."
Ludwig Wittgenstein, philosopher, 1889-1951
nertinger.com also offers language training, and this from beginner classes (A1) up to conversation for advanced learners (C2). Both individual training and group lessons can be booked.
I have a degree as a CERT IBET (Certified International Business English Trainer) from Trinity College London and more than 20 years of experience as a trainer and lecturer for English in companies as well as at technical and business universities.
Here some examples of course modules – of course we can also customize training according to your needs:
* Online English classes (from A1 to C2)
* Office communication (letters, e-mails, telephoning, etc.)
* Presenting in English
* Technical English (specifications, technical terminology, etc.)
* English for holidays 
As a member of ELTAU e.V., the English Language Teachers' Association Ulm, I am constantly updating my know-how in the training field and apart from this I am also a member of Toastmasters International, the English-speaking Ulm club "Danube Sparrows", to be precise, a global non-profit organization which has been dedicated to good public speaking since 1924. Because: Public speaking can only be learnt by public speaking! This expertise is of course also part of the "Presenting in English" seminars!
We will be pleased to answer your questions regarding our services as quickly as possible.
Email:
info@nertinger.com
Phone:
+49 (0) 172 – 247 33 77