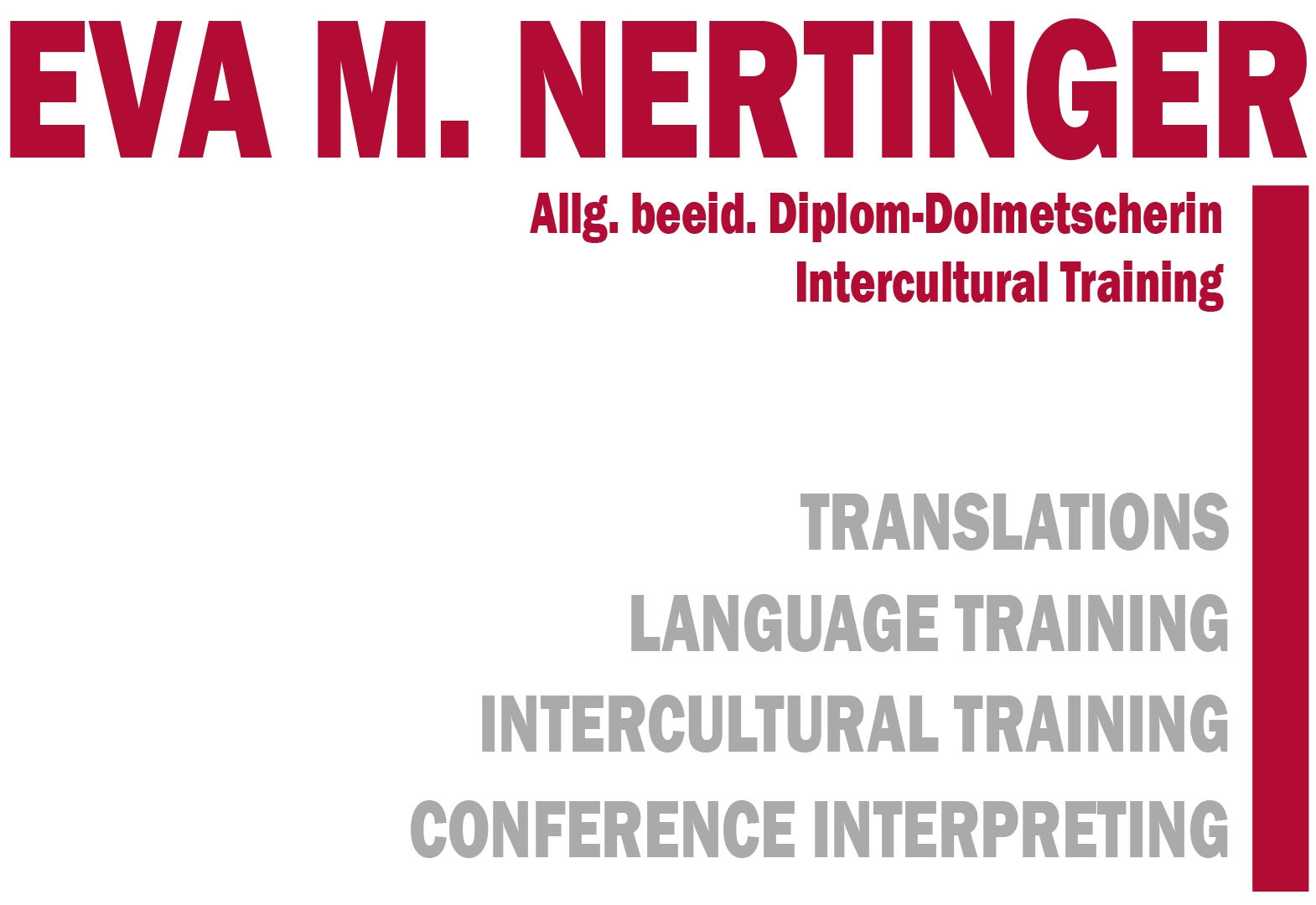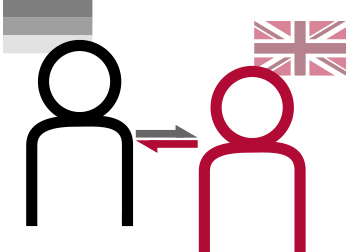 As a publicly sworn-in conference interpreter and as an officially appointed translator, I have sworn in court to accurately and truly interpret and translate from one language into another and to maintain confidentiality about everything I have heard or read.
I certainly also apply the same kind of confidentiality when dealing with customers from industry or politics and this means that I cannot and also do not want to mention any names of companies or institutions or personalities I have worked for. For many years now, I have been booked by renowned manufacturers in the automotive and commercial vehicle industry, in the fields of construction, refrigeration technology, packaging, electric drives and hydrogen technology, medical and mechanical engineering, tool manufacturing, fashion, for (European) work councils, supervisory boards and many more.
I was able to make my name known as a very professional and reliable interpreter and translator.
I will be pleased to forward to you a detailed resume with all my specialist areas upon request.
The discreet organization of interpreter teams as well as individual consulting regarding your event is my standard modus operandi!
I am looking forward to your enquiry by e-mail at info@nertinger.com
or by phone at +49 (0) 172 2473377.
We will be pleased to answer your questions regarding our services as quickly as possible.
Email:
info@nertinger.com
Phone:
+49 (0) 172 – 247 33 77
© 2019 Eva M. Nertinger, Alle Rechte Vorbehalten.